Please provide the following information so we can quote for your group
To help us to better answer your questions, please include the following information so that we can respond to your message promptly:
preferred dates (specifying a second choice is helpful too)
number of adults and approx. age range
number of children and their ages
phone numbers daytime and/or evening
name and e-mail address
We reply to all e-mails generally within about 1 hour or less (except over night 11pm to 8am), so if you do not get a reply promptly, or if your message is returned to you ("bounced"), then please phone us.
Just click and fill in the blanks to get your vacation quotation from bob@cottage.ca or call 705-757-3030.
We will not share, trade, or sell your personal or contact information to anyone else, nor use it for any purpose other than cottage rental information.
Note: if the above e-mail link doesn't work for you, then please click here: bob@cottage.ca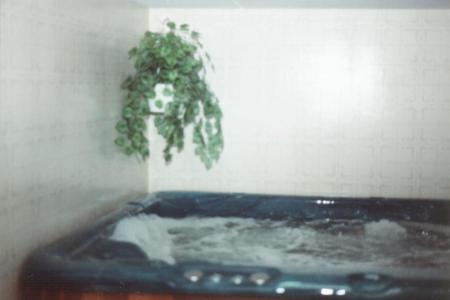 ---
Bob and Marsha Laing
E-mail: click here
Telephone: 705-757-3030
Postal mail: 34 Derwyn Road
Toronto, Ontario, Canada M4J 4M9
Intro | Details and Photos | Customer Reviews | Fishing | Snowmobiling | Links | Availability | Price | Contact
---
Copyright © 1997-2010 by Martin Muc.