Contacting us is easy
By phone or e-mail...
(scroll down for our e-mail address and requested information)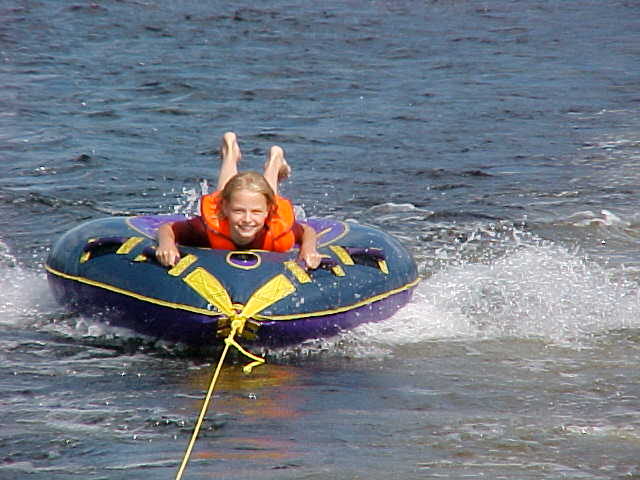 To help us to better answer your questions, please include the following information when you contact us whether it be by phone or e-mail:
preferred dates (specifying a second choice is helpful too)
number of adults and approx. age range
number of children and their ages
phone numbers daytime and/or evening
name and e-mail address
We reply to all e-mails generally within about 1 hour or less (except over night 11pm to 8am), so if you do not get a reply promptly, or if your message is returned to you ("bounced"), then please phone us.
We hope to hear from you soon at bob@cottage.ca or 705-757-3030.
We will not share, trade, or sell your personal or contact information to anyone else, nor use it for any purpose other than cottage rental information.
Note: if the above e-mail link doesn't work for you, then please click here: bob@cottage.ca
---
Bob and Marsha Laing
bob@cottage.ca
Telephone: 705-757-3030
Postal mail: 34 Derwyn Road
Toronto, Ontario, Canada M4J 4M9
Intro | Details and Photos | Customer Reviews | Fishing | Snowmobiling | Links | Availability | Price | Contact
---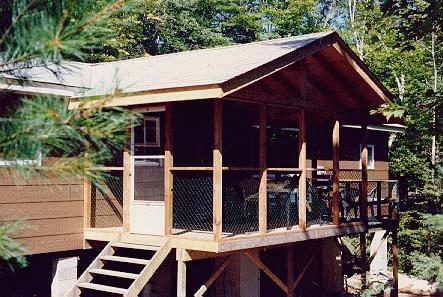 Copyright © 1997-2010 by Martin Muc.